Hire Smart's Smart Puzzle Asset Management App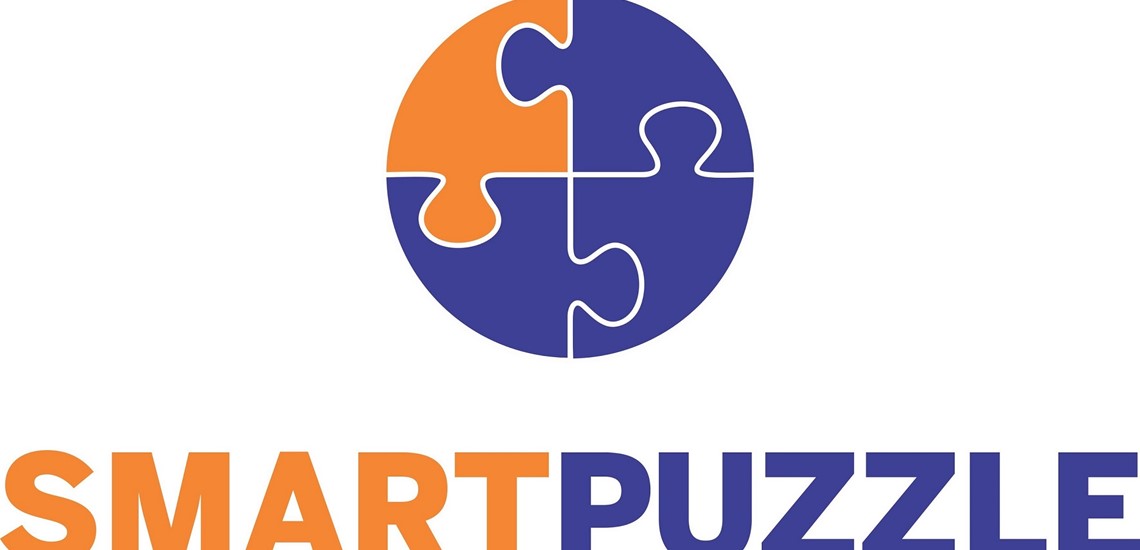 Hire Smart's Smart Puzzle Manager app – it will could help save your rear!
Smart Puzzle has been specifically designed to transform frustrating, time consuming multi-handed pen and paper servicing and maintenance protocols into one seamless Asset Smart Service management system.
With service alerts, service checks and maintenance records all contained within the one app, Smart Puzzle offers efficient business and time functionality, including easy photo uploads to support reports and auditing capabilities that easily control all fleet maintenance and servicing requirements.
Whether wifi or mobile data, this accessible web based Smart Puzzle manager app is user friendly and fully interactive.
Health and safety audits can occur at any time, especially following a significant incident or accident.  Let Smart Puzzle cover your rear.
EMPLOYERS PROS'S:
No joining fee
Precision fleet cataloging and maintenance servicing recording
Maintenance service actions recorded instantly - no paper shuffling or double handling
Paperless link between workshop and office
Efficient management of Health and Safety at Work Act 2015 compliance requirements
EMPLOYEE PRO'S:
Service histories instantly and easily accessible
No clumsy paperwork - no paper - no pens
Fast, efficient and effective
Straightforward photo uploads to support reports
Packages from only $85 per month + GST, get Smart Puzzle so you can get on with the more important aspects of you business.  
Talk to us at Hire Smart today.